Professional Home Inspection Services
Arnwine Electric & Home Inspections is Owned and operated by John and Jennifer Arnwine, Sedalia, Missouri. Arnwine Electric & Home Inspections provides Home Inspections and a variety of electrical service and repairs for Residential, Commercial and Industrial applications. For Service please text (660) 620-7505.
Benefits for
Homebuyers
Homebuyers typically turn to us to evaluate what may be the biggest investment of their lifetime. Home inspections give buyers a clear, objective analysis of the property they are purchasing. Home inspections identify defects and deficiencies as well as "Red Flag" problems that may cause health and safety hazards. As most home buyers discover, the cost of a home inspection is well worth the minimal investment!
Benefits for
Sellers
Sellers turn to us for added credibility. A home inspection may reveal previously unknown defects and deficiencies that are easy and inexpensive to repair. Taking a proactive approach in selling your property should minimize objections from buyers, ensuring a smoother and quicker closing.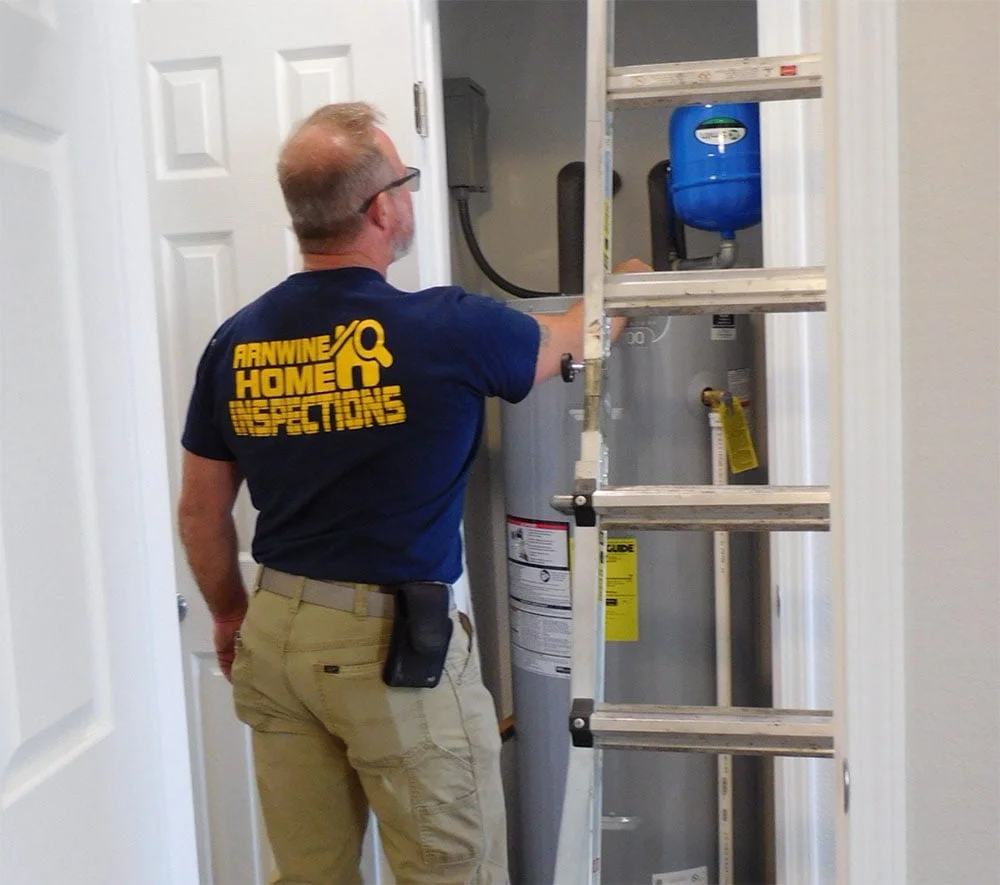 My Promise
Choosing the right home inspector can be difficult. Unlike most professionals, you probably will not get to meet me until after you hire me. Furthermore, different inspectors have varying qualifications, equipment, experience, reporting methods, and yes, different pricing. One thing for sure is that a home inspection requires work, a lot of work. Ultimately a thorough inspection depends heavily on the individual inspector's own effort. If you honor me by permitting me to inspect your new home, I guarantee that I will give you my very best effort. This I promise you.
John Arnwine
Arnwine Electric & Home Inspections
Electrician Since 1982
Home Inspections
Lighting Design and Installation
Energy Audits
Street Lighting
Building Lighting
New Construction – Old Construction
Tenant Finish
Service Upgrades
Parking Lot Lighting
Generation
Solar Installations and Consulting